Tell HSBC to Stop Arming Israel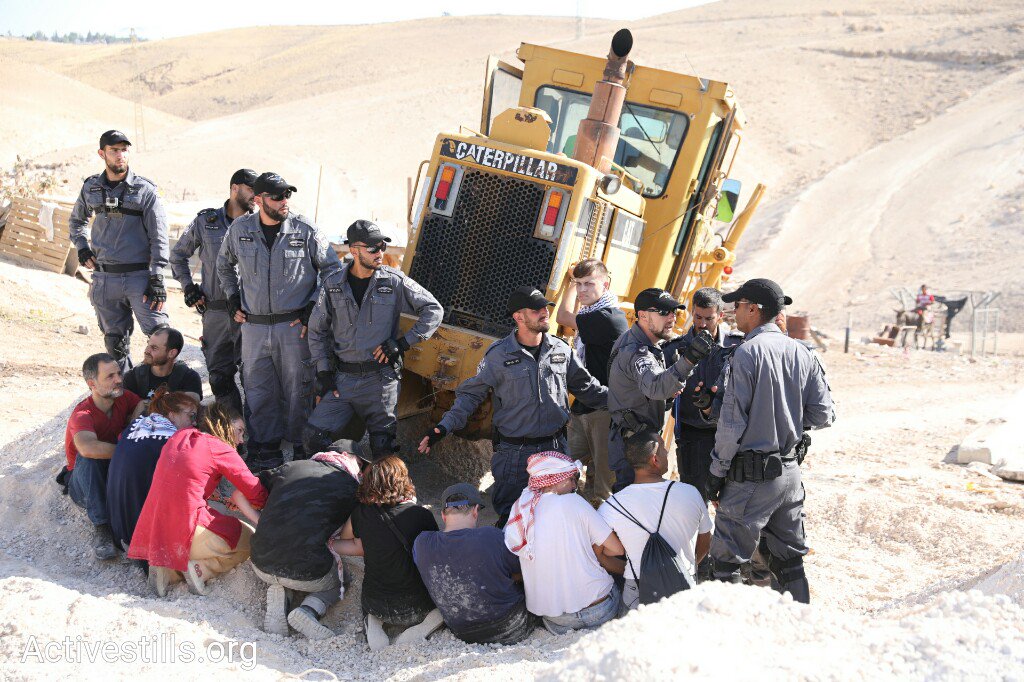 HSBC is a major shareholder in companies selling military equipment to Israel including Caterpillar Inc., which sells bulldozers to the Israeli military. These bulldozers are used to destroy Palestinian homes and infrastructure.
We can't allow banks on our high streets to continue lending support to Israel's militarised repression of Palestinians. Together, we can break the chain of complicity.
Tell HSBC to divest from Caterpillar and all other companies selling weapons used in violence and human rights abuse.
Join the conversation
Israel's detention of Palestinian political prisoners has always been unjust and illegal, and now Covid-19 poses an… https://t.co/EDGX81TMHD
—
1 day 9 hours ago
RT @WarOnWant: The city authorities in Durban are violently and illegally evicting people during the Covid-19 pandemic. Take actio… https://t.co/OzmcQwnljy
—
2 days 10 hours ago
Tell hospitality and fast food companies to stand with their workers during the Covid-19 crisis. Workers deserve… https://t.co/oC21ooaVPa
—
3 days 8 hours ago