Campaigning for a binding treaty to fight corporate power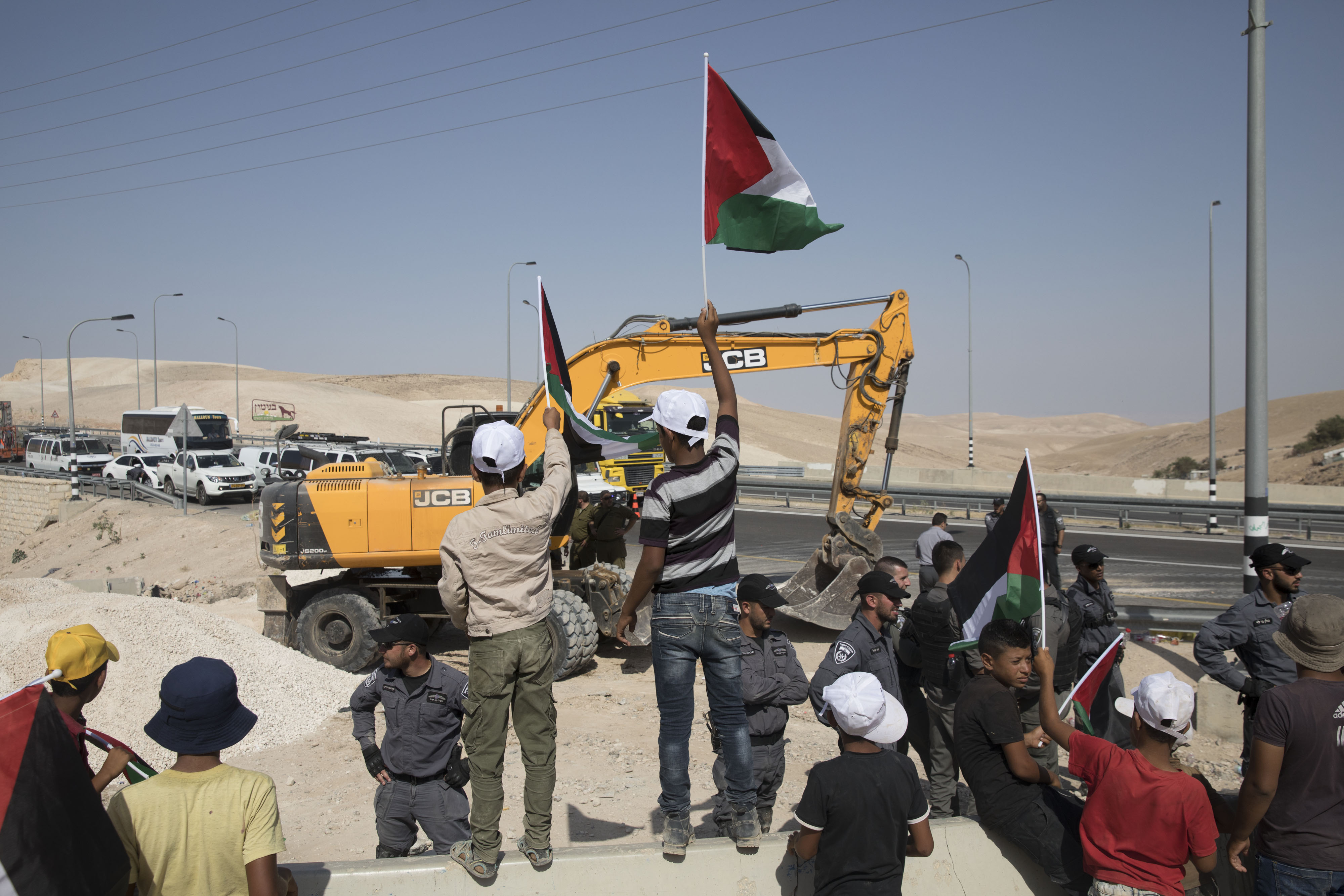 © Oren Ziv/Activestills.org
In today's globalised economy, transnational corporations have amassed tremendous amounts of wealth and power. In the process, transnational corporations have violated human rights, committed crimes and destroyed the environment with complete impunity. The profit margin of corporations has come at the expense of communities, workers and territories in the global South and increasingly in the global North.
National legislation has proven ineffective when dealing with corporations that carry out their activities abroad, hiding behind complex corporate structures and intermediaries to avoid taking responsibility for their actions. Most states are powerless when confronted with major economic and political entities more powerful than they are; and whose interests are protected by multiple trade and investment agreements. At the same time, some states wilfully promote, subsidise and protect these corporations.
Social movements and international organisations have long advocated for binding norms at the international level to protect the rights of frontline communities and end the impunity of big business. In 2014, a historic process towards establishing such binding legislation took off in the UN Human Rights Council, establishing an open-ended intergovernmental working group on transnational corporations and other business enterprises with respect to human rights.
Since then, War on Want has supported The Global Campaign to Reclaim Peoples Sovereignty, Dismantle Corporate Power and Stop Impunity, a network of over 200 social movements, networks, organisations and affected communities resisting the land grabs, extractive mining, exploitative wages and environmental destruction of transnational corporations; and campaigning for a binding treaty.
Join the conversation
As we mark 53 years of Israel's occupation, stand against the ongoing dispossession of the Palestinian people. Tell… https://t.co/bJ5wAC22q4
—
5 hours 43 min ago