Colombia: Free the Bruno River!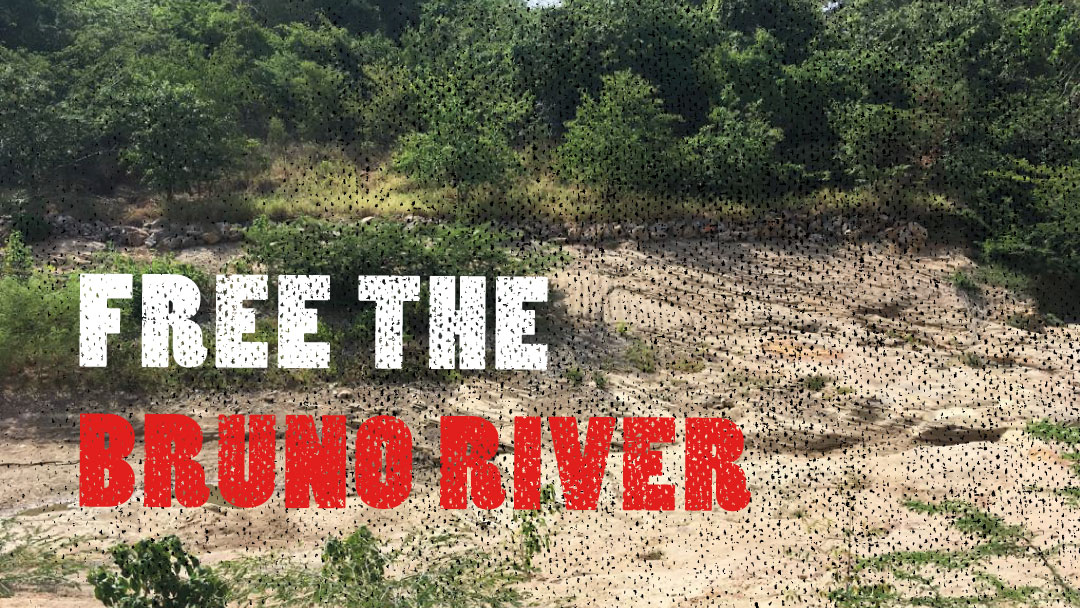 Carbones del Cerrejón – a company owned by three UK mining giants – has diverted the Bruno River in La Guajira, Colombia, to extract deadly coal from the infamous Cerrejón mine. This is not only illegal, it is wrong. This is climate violence.
Please take action in solidarity with our partners, and indigenous and anfro-descendent Human Rights Defenders.
Join the conversation
Israel's detention of Palestinian political prisoners has always been unjust and illegal, and now Covid-19 poses an… https://t.co/EDGX81TMHD
—
1 day 8 hours ago
RT @WarOnWant: The city authorities in Durban are violently and illegally evicting people during the Covid-19 pandemic. Take actio… https://t.co/OzmcQwnljy
—
2 days 9 hours ago
Tell hospitality and fast food companies to stand with their workers during the Covid-19 crisis. Workers deserve… https://t.co/oC21ooaVPa
—
3 days 7 hours ago