Demand #100Percent pay for workers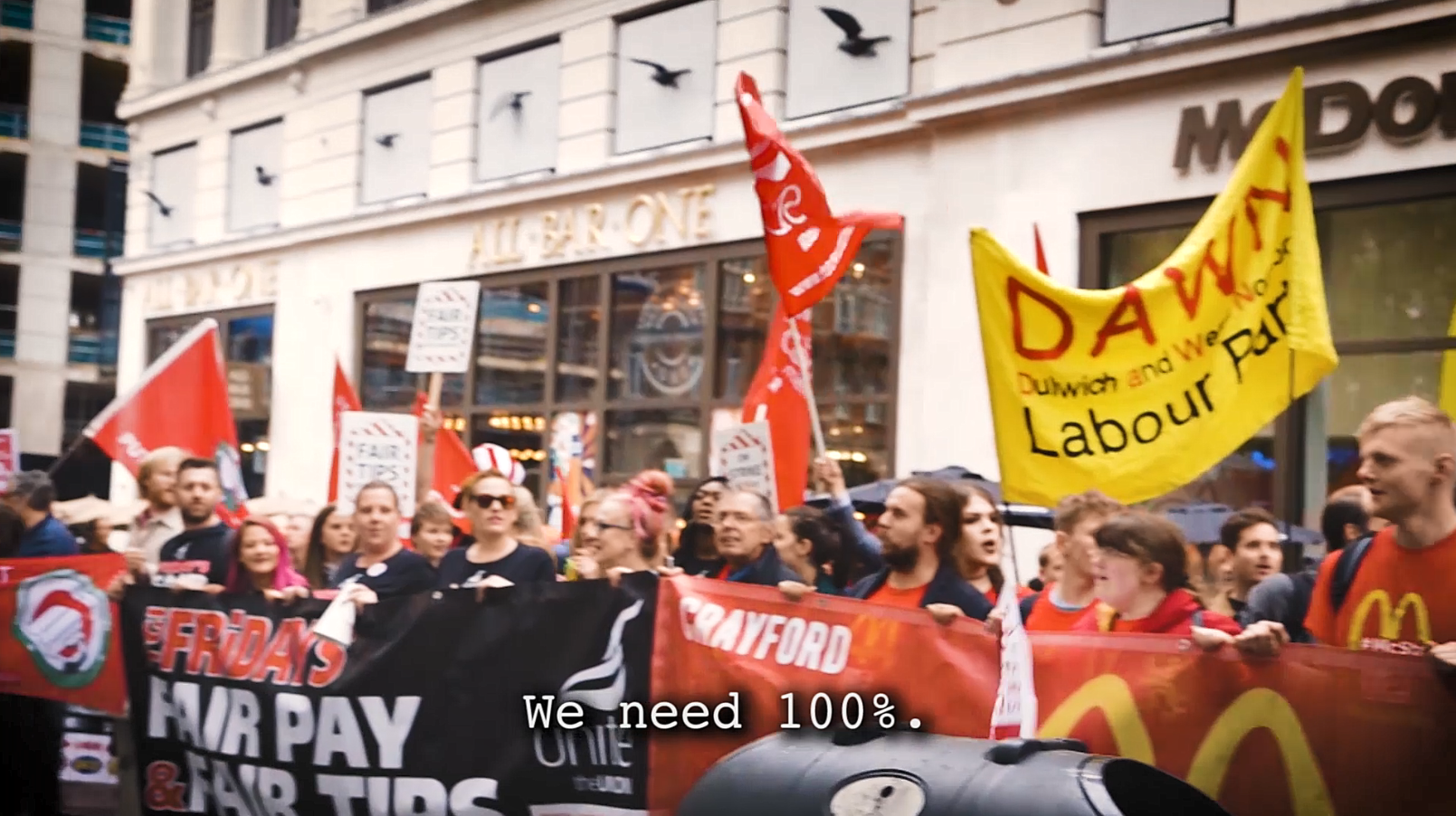 In the UK, low wage and insecure hospitality and fast food workers have been facing unemployment as Covid-19 lockdown closed their workplaces.
The UK government has stepped in to provide wage support for 80% of their wages to their employers.
However, wealthy and profitable employers, such as McDonald's, Wetherspoons, Burger King, KFC and Taco bell, are refusing to top up their workers' income.
These workers, already on poverty wages are facing a 20% cut in pay. This will be devastating. Many are worried about how they will pay their bills and put food on the table.
Their employers can afford to top up the 80% the government is paying and ensure these workers get the 100% they deserve.
Please email the CEOs of these companies and demand they do the right thing and stand by their workers.
Join the conversation
Funding settlements, as Abramovich has done, means the forcible transfer of Palestinians, which is a violation of i… https://t.co/9HM1hUsUQO
—
1 hour 41 min ago
'Reclaiming the Food System: The fight for the Right to Food' Catch @NnimmoB's speech on colonial agriculture,… https://t.co/7bjVU1BfTx
—
8 hours 17 min ago