Government propaganda defence on TTIP
15 January 2015 - 12:30pm
War on Want has been handed four documents sent out by the government chief whip, Michael Gove MP, prior to today's parliamentary debate on TTIP, asking MPs to speak up against 'scaremongering' over the impacts of the secret EU-US deal. In reality, the concerns over TTIP are fully justified and - as we have shown before - the government's arguments are worthless. We attach here the documents as sent out yesterday by Michael Gove. The campaign against TTIP clearly has the government on the back foot, as they realise their attempts to hand over power to transnational corporations are being rejected by the UK public at every turn.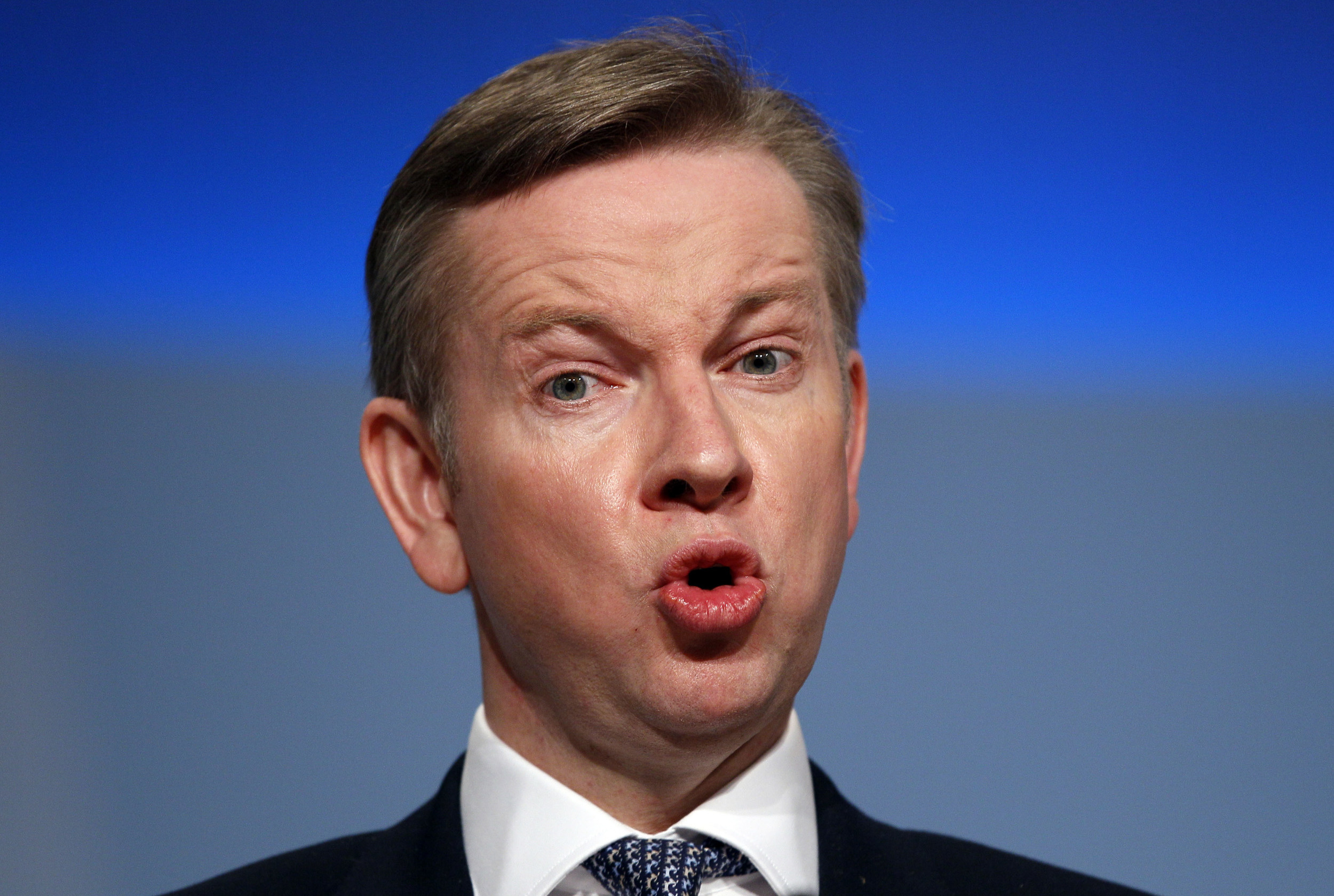 The communication by Michael Gove reads:
Given scaremongering by 38 Degrees and the Labour Party on the Transatlantic Trade and Investment Partnership (TTIP), your support would be very welcome in tomorrow's Backbench Business Committee debate. 
I attach some background information and a myth-buster which colleagues may find useful; there is also a PRU [Parliamentary Research Unit] brief already published, and further briefing is available if you would like it.
Economic studies suggest a successful agreement between the EU and US could bring economic benefits of up to £10 billion annually to the UK – equivalent of almost £400 per household.
The 'economic studies' that Michael Gove refers to are, in fact, just one study prepared for the UK government by the corporate think tank, the CEPR, and you can read it here. That study has been dismissed as lacking any credibility by numerous commentators, as shown in the counter document we sent to all MPs last year. Indeed, the UK government has itself told us that it does not believe the figures given in that study. Yet they still continue to put them out as if the figures were valid. 
As Vince Cable complained at the end of last year, "People are now more likely to believe War on Want than their own government on TTIP." No amount of propaganda will change that.
Join the conversation
The mining industry is responsible for over 1/4 of global emissions and destroys critical ecosystems. We expose th… https://t.co/iALJxaf8qA
—
9 hours 41 min ago