Oil Justice Activist takes on BP
26 October 2015 - 10:30am
This article was first published by the Observer.
Trade union activist Gilberto Torres was abducted by paramilitaries, apparently connected to the security arm of Ocensa – the joint venture company transporting BP's oil, and in which it was an active member, writes Ed Vulliamy in the Observer.
In a recent speaker tour, organised by War on Want, Gilberto raised the issue of human rights violations in the extraction industry in Colombia.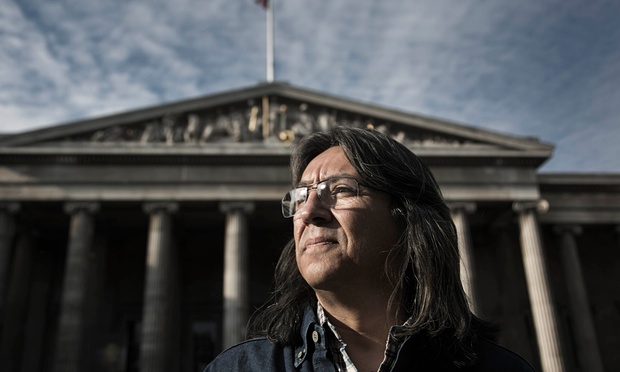 Join the conversation
Ending free movement suddenly could make any EU citizen who hasn't obtained settled status vulnerable to the… https://t.co/2YWMUGVCuy
—
10 hours 44 min ago
Emergency demo: The Armenian government gave the go-ahead for a toxic gold mine at Amulsar Mountain, caving to pres… https://t.co/ntEY1oR6cL
—
12 hours 8 min ago