The dark heart of Trumpism threatens us all
Commenting on the enormous Stop Trump demonstration co-organised by War on Want as a partner in the Stop Trump Coalition, executive director Asad Rehman, says:
"A world that faces the multiple crisis of inequality, climate change and war requires solutions based on justice and solidarity. The politics of Donald Trump offer nothing but bigotry and hatred, sacrificing the poorest and most vulnerable to the interests of rich elites.
Today's carnival of resistance will bring together 100,000 people nationwide to protest against the policies and politics that the President of the United States represents: a politics that is turning back the clock to the darkest moments in recent history, by creating fertile ground for rising inequality, climate crisis, racist scapegoating and the undermining of our human rights.
People from all walks of life are sending a clear message that the UK government should not be normalising the politics of hate, which has targeted women, migrants, Muslims and refugees. Our special relationship with the USA must be with those who are paying the price for Trump's policies and demanding a better and more equal world.
Politicians across the world are echoing the demands of the far right for walls and fences. They promote the incredible violence of family separation and child detention on the US-Mexico border, EU-backed prison camps in Libya and Turkey and right here in the UK, were we detain and deport those seeking safe haven. These policies create a hostile environment for us all.
The UK Government is prioritising a post-Brexit trade deal with the US that will rip up our human rights, healthcare and environmental protections and offer up public services like the NHS to corporate greed. Cozying up to Trump's free-trade agenda of economic deregulation is a recipe for disaster for the people of Britain and a green light for rich countries to continue to exploit and dominate poor ones, denying us all the right to a dignified life.
This is a missed opportunity for the UK Government to champion a human rights agenda that tackles the root causes of forced migration – of poverty and human rights violations driven by the global arms trade and the exploitation of people and natural resources across the global South through forced privatisation and unjust trade deals
On Tuesday, Parliament will review the Trade Bill and MPs need to vote for democratic control over trade negotiations to secret trade deals with countries like the US that help to create a more divided and dangerous world."
Asad is available for media interviews and further comment on request, along with other spokespeople from War on Want who will be present for the march on the day.
Event Details (London March): 2.00pm assembling at Portland Place. 3.00pm march to Trafalgar Square. 5-7pm rally in Trafalgar Square.
Press Contacts
Marienna Pope-Weidemann (Press & Communications Officer)
020 7324 5060 / 07983 550 728 / media@waronwant.org / @WarOnWant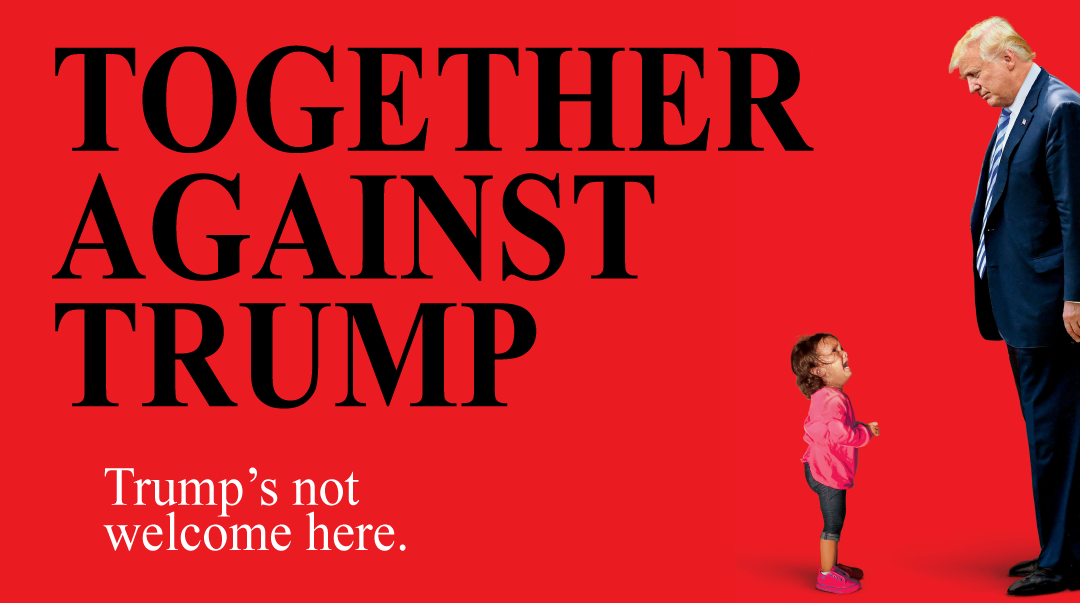 Join the conversation
"People over profit!" Demand#JusticeForMarikana! Lonmin must be held accountable for the 35 workers massacred at it… https://t.co/H4Pl5nHYPJ
—
9 hours 9 min ago