Stop Glencore's Deadly Mine
EVENT DATE: 16 May 2015 - 12:00am-1:00pm
Location: Glencore UK Offices, 50 Berkeley Street, London W1J 8HD
LONDON PROTEST PICKET – GLENCORE AGM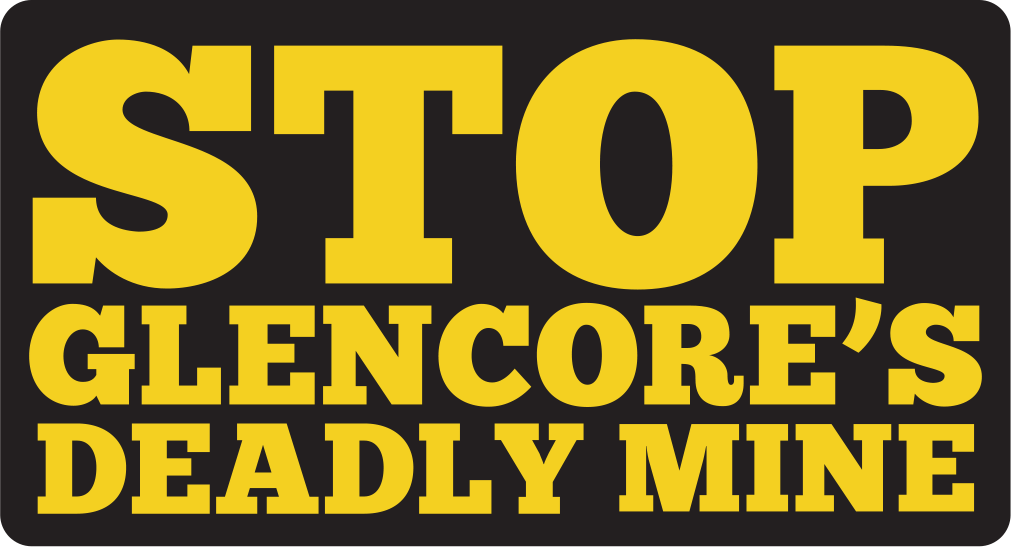 LONDON FILM SHOW LAUNCH – FREE!
GLENCORE's TAMPAKAN MINING PROJECT
1.30pm – 4.00pm
UNISON, 130 Euston Road London NW1 2AY
BOOKING REQUIRED (LIMITED SPACE):
http://www.eventbrite.co.uk/e/glencores-deadly-mine-documentary-launch-tickets-16670507938?aff=eac2
Join the conversation
"A person is a person is a person anywhere. No person can be illegal. Only acts can be illegal." - @firozem #TWT2018 #WoWTWT
—
7 min 29 sec ago
"it is in the profane zones that the struggles will come..."
—
8 min 17 sec ago