Oil Justice Activist takes on BP
26 October 2015 - 10:30am
This article was first published by the Observer.
Trade union activist Gilberto Torres was abducted by paramilitaries, apparently connected to the security arm of Ocensa – the joint venture company transporting BP's oil, and in which it was an active member, writes Ed Vulliamy in the Observer.
In a recent speaker tour, organised by War on Want, Gilberto raised the issue of human rights violations in the extraction industry in Colombia.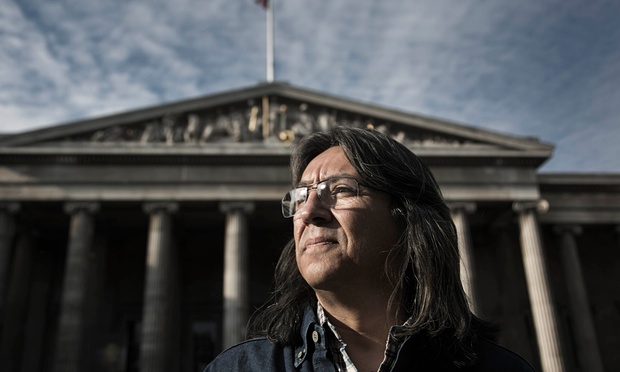 Join the conversation
"A person is a person is a person anywhere. No person can be illegal. Only acts can be illegal." - @firozem #TWT2018 #WoWTWT
—
2 min 12 sec ago
"it is in the profane zones that the struggles will come..."
—
3 min ago