Press Release - War on Want response to World Trade Organisation Meeting in Argentina 2017
13 December 2017 - 9:45pm
Asad Rehman, War on Want Director and Mark Dearn, Trade Campaigner (Pictured below) have been in Buenos Aires, Argentina during the World Trade Organisations biennial meetings. They have been meeting with frontline human rights defenders from Argentina and globally to raise hard hitting social justice issues.  
War on Want Trade Campaigner Mark said: 
"Yet again, the WTO has shown itself to be an anti-democratic institution fundamentally geared to the interests of the richest. It's abject failure to secure meaningful progress comes as little surprise.
"We have seen civil society delegates barred from entering Argentina and the return of secretive 'green rooms' to take decisions without those most affected by them present. Rules on food and agriculture that could save the lives of the poorest have been blocked for being 'market distorting' - by the same rich countries that continue to practise protectionism where they are weak while preaching 'free trade' where they are strong.
"The Trump administration has only worsened an already bankrupt process in a bid to shore up its nationalist domestic agenda. Thankfully, some Southern states have held firm and resisted the imposition of rules that would cost the lives of untold numbers in the global South."
ENDS
For interview requests contact Liz McKean, Director of Policy and Campaigns, on +44 (0) 7983 550 728 or email lmckean@waronwant.org or call Mark Dearn on 07804289680
Photos (Please get in touch for high res) :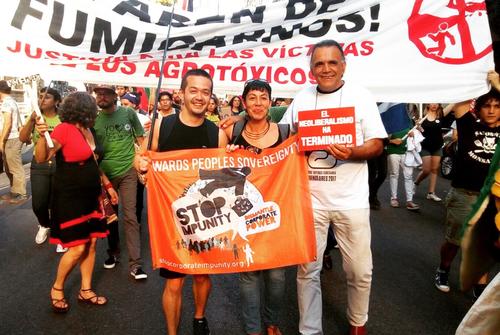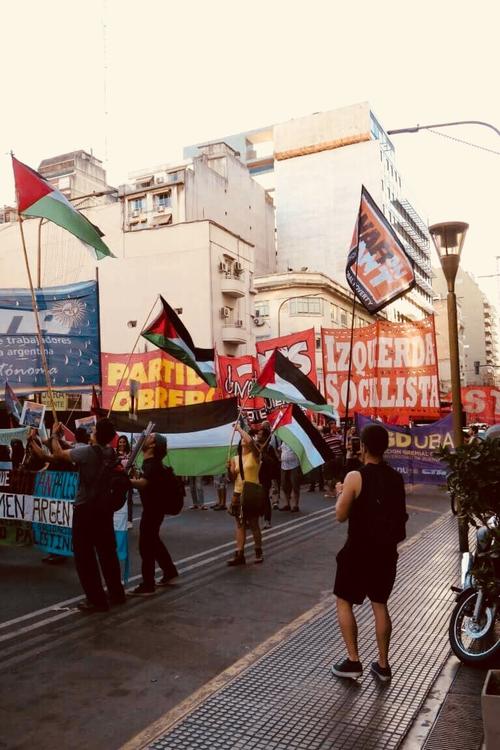 Join the conversation
Aminatou Haidar, one of African's most prominent human rights activists speaking tonight about the ongoing Western… https://t.co/gR2jSHKBZ5
—
11 hours 23 min ago