Stop Arming Israel! Email your MP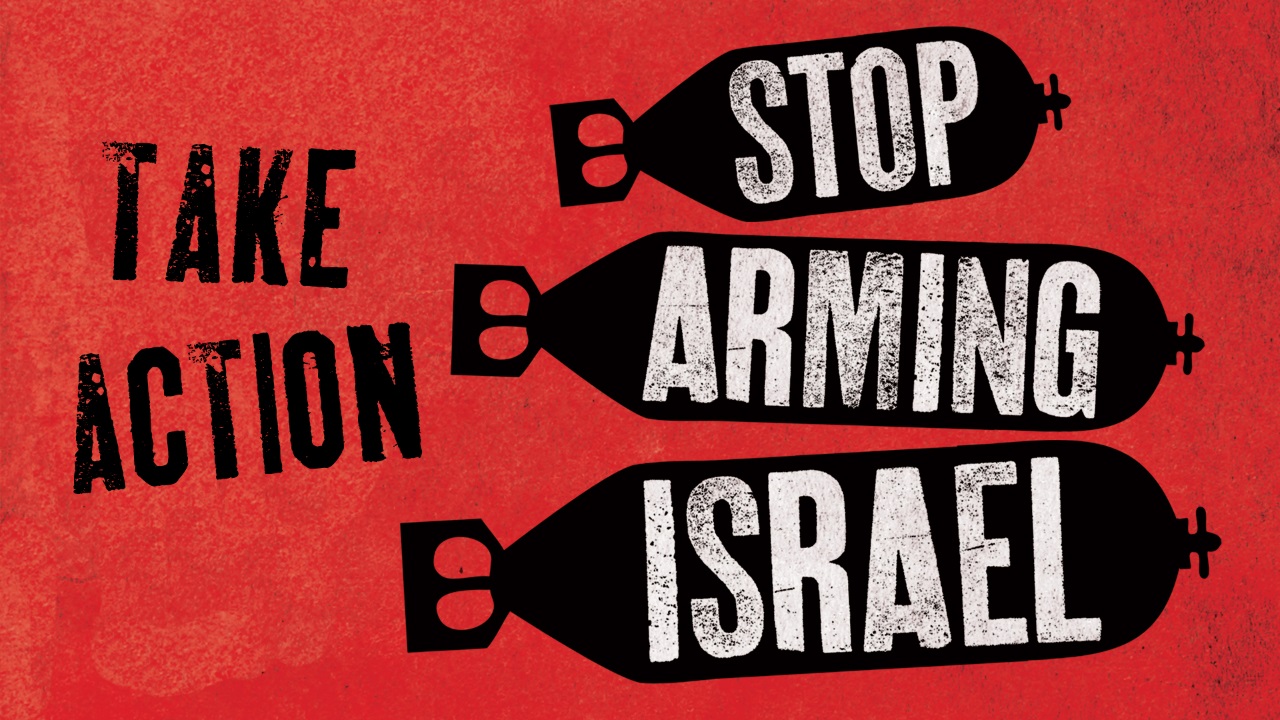 The UK is complicit in Israel's continuing violations of human rights and international law.
Israel uses military force to maintain its oppression of Palestinians. It targets people with tear gas grenades, rubber-coated bullets and live ammunition, and carries out mass arrests, house demolitions and extrajudicial executions. This brutality lies at the heart of Israel's systematic violations of Palestinian rights, amounting to serious breaches of international law, and even war crimes.
UK-made weapons and military technologies continue to be sold to and used by Israel.
Help us increase the pressure on the UK government to end its arms trade with Israel and its complicity in Israel's occupation and war crimes: email your MP to demand a two-way arms embargo on Israel.
Join the conversation
Farmers in India are the heart of the country, where agriculture supports more than half of the country's 1.3 billi… https://t.co/XrvWgbitgU
—
18 hours 6 min ago
The pandemic shock doctrine has meant that big agri-corporations have profited while family farmers bear the brunt… https://t.co/TRjxlJMr7l
—
18 hours 6 min ago
To put it into perspective, the number of people laying-down tools represents 3% of the world's population, one-thi… https://t.co/PwFv3dTDUw
—
18 hours 6 min ago