Take action on Israel's threat to annex parts of the West Bank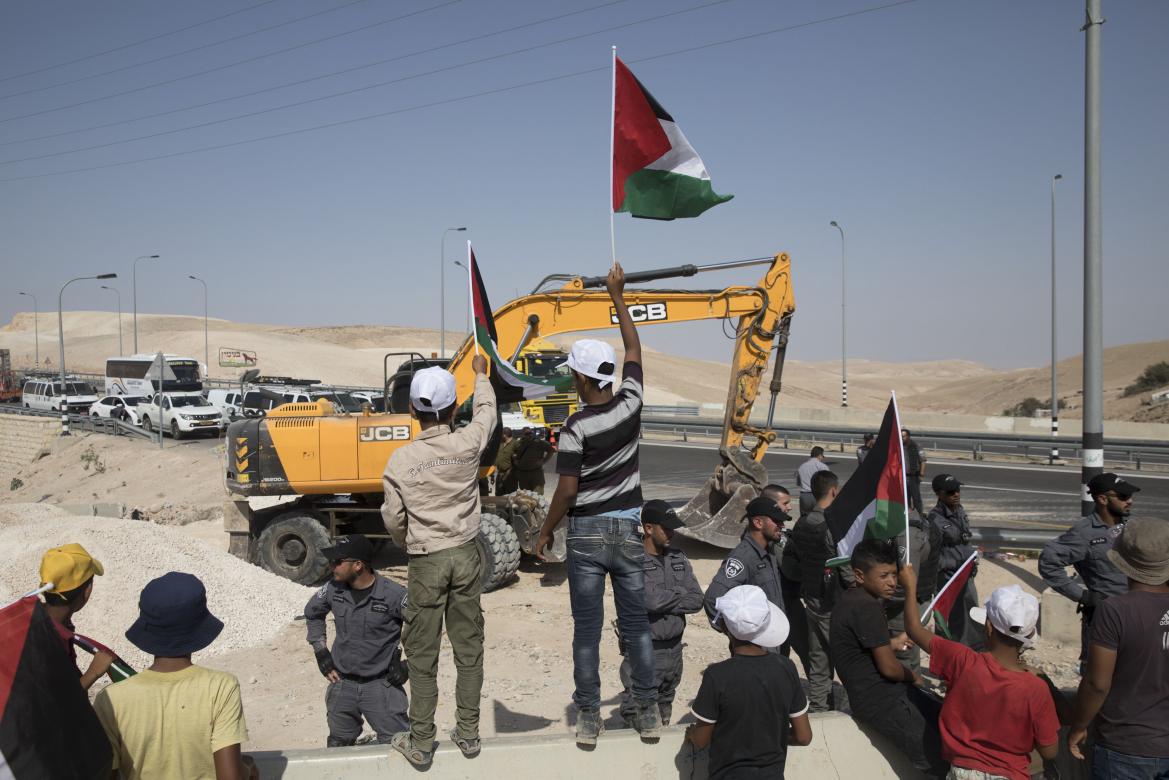 Photo: Oren Ziv / ActiveStills
Israel is threatening to use the cover of a global pandemic to annex parts of the West Bank, in blatant disregard for international law.
It is time for the UK government to take action and send a clear message that any move to annex parts of Palestine will not be tolerated.
The impact of settlements on the Palestinian people's lives is already devastating. Annexation would be a further acceleration of the ongoing Nakba – the displacement of Palestinians from their homes, dispossession of Palestinian land and the denial of their collective right to self-determination.
Israel's oppression of the Palestinian people is possible because of the complicity of governments and corporations around the world, including the UK. The UK government has voiced its opposition to annexation, but continues to sell arms to Israel and allow trade from the illegal settlements.
Early Day Motion #464 calls for any annexation of the occupied Palestinian territory to result in the imposition of sanctions on Israel. Early Day Motion #225 calls for a ban on settlement trade and the introduction of binding regulations for companies to uphold human rights. Ask your MP to sign these two EDMs, and support Palestinian human rights.
Join the conversation
We're redesigning our website, and your feedback is essential. Could you tell us what you think of the current webs… https://t.co/yYm0M6WOuM
—
53 min 10 sec ago
6. Not according to the "eight in ten people (82%) who believe businesses benefiting from bailouts should be forced… https://t.co/2OrFSLSgIG
—
1 hour 23 min ago