The UK must stop arming repression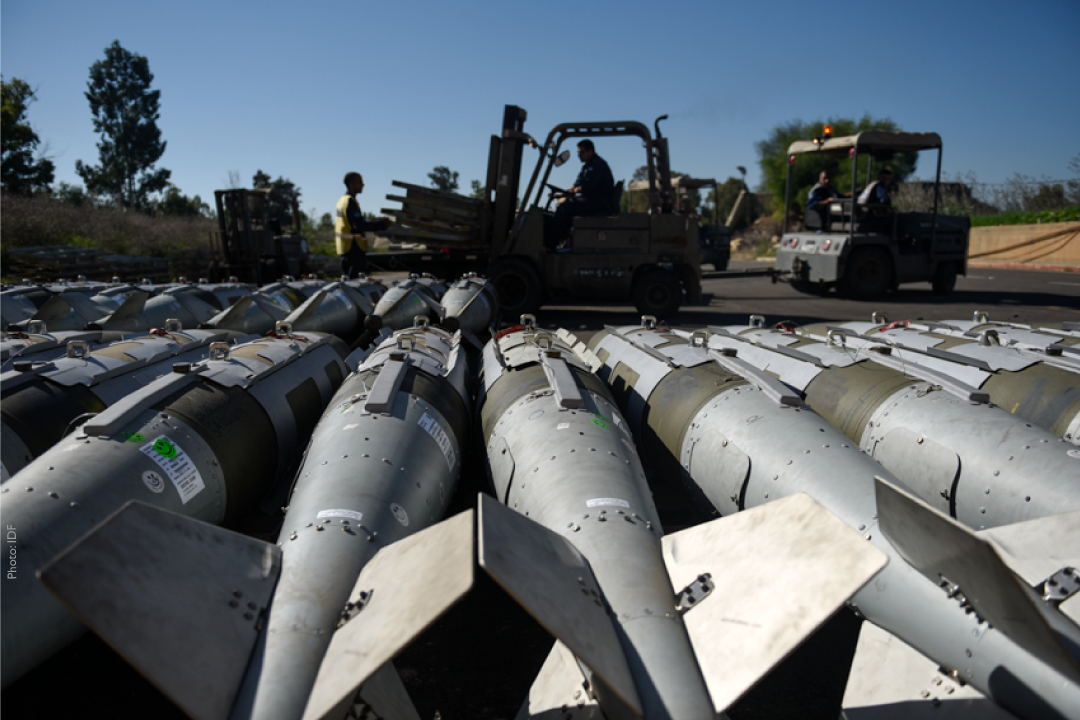 The UK Government approves billions of pounds worth of arms exports each year to regimes committing sustained, systematic, and grave human rights abuses, including war crimes.  
On paper, the UK has strict rules and regulations about trading arms with regimes that systematically abuse human rights. In reality, a lack of scrutiny enables the regular export of military technology and weaponry from the UK to repressive regimes around the world.
MPs must take a stand for human rights, and press the government to end its trade in arms with human rights abusing regimes.
Email your MP, and ask them to write to Foreign Secretary Jeremy Hunt, and to put their names to 'EDM 1305 UK arms exports to Israel' and 'EDM 1726 Saudi Arabia and violations of international law.'
Join the conversation
Anglo American's destructive mining causes untold damage to indigenous people and the lands that they live on. Prot… https://t.co/8pVcwJaBkC
—
3 hours 17 min ago
"The UK should be turning its back on Trump's harmful and divisive politics, not honouring his agenda with a state… https://t.co/CKpcC2D4Ew
—
3 hours 37 min ago