Ask your MP to support a UN Binding Treaty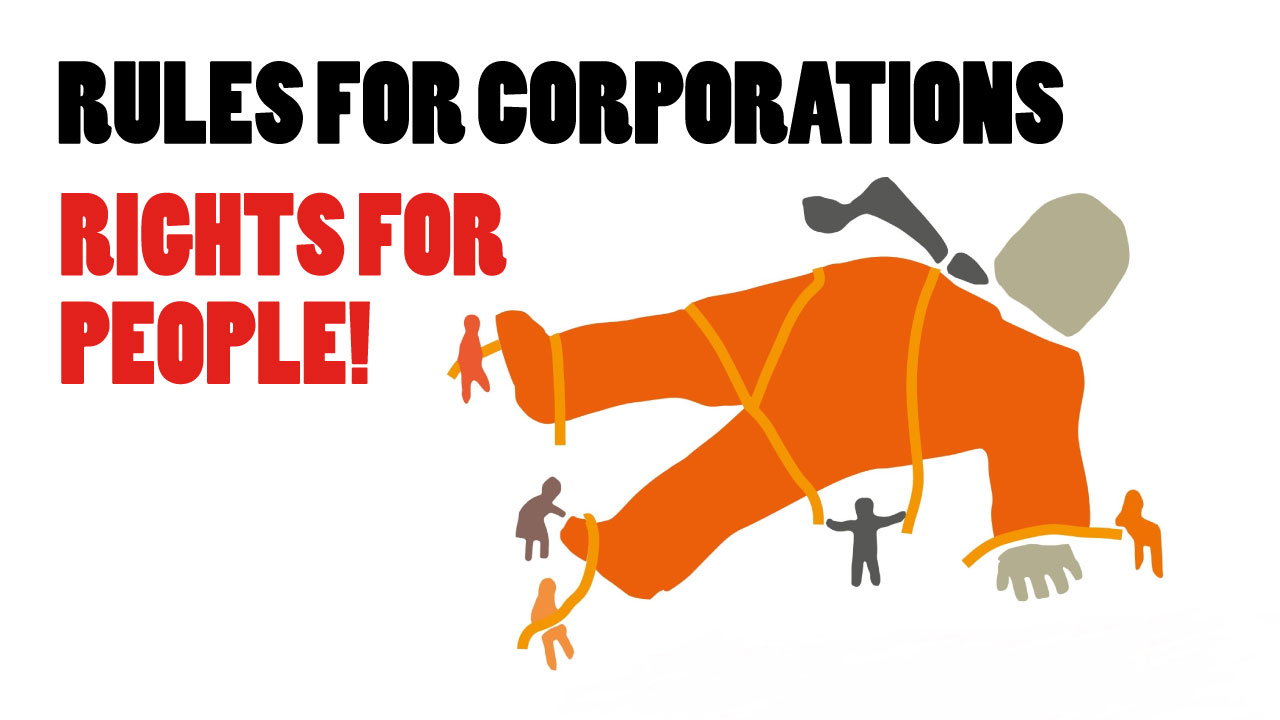 Ask your MP to support a UN Binding Treaty on Business and Human Rights
In today's globalised economy, transnational corporations have amassed tremendous amounts of wealth and power. Trade and investment agreements have granted big business rights without accompanying responsibilities towards people and the environment.
Now after decades of delays and obstruction, governments from around the world are negotiating a UN Binding Treaty on Business and Human Rights that could fill a significant gap in international law. We need this now more than ever. Now is the time to take action.
Please email your MP and ask them to support an international treaty to hold corporations to account.
Join the conversation
Farmers in India are the heart of the country, where agriculture supports more than half of the country's 1.3 billi… https://t.co/XrvWgbitgU
—
17 hours 44 min ago
The pandemic shock doctrine has meant that big agri-corporations have profited while family farmers bear the brunt… https://t.co/TRjxlJMr7l
—
17 hours 44 min ago
To put it into perspective, the number of people laying-down tools represents 3% of the world's population, one-thi… https://t.co/PwFv3dTDUw
—
17 hours 44 min ago