COP26: Get involved
As world leaders meet for the COP26 climate summit, we'll be mobilising and organising for climate justice, online, in Glasgow, in London, and across the UK. Here's how you can take part.
Join us online, 6 - 12 November
Check out all our online events. This list will be updated as more online events are announced. 
Digital Summit
6 November, 19:30. Join Greta Thunberg, Ilhan Omar, Vanessa Nakate, Naomi Klein and more for an online rally
Take part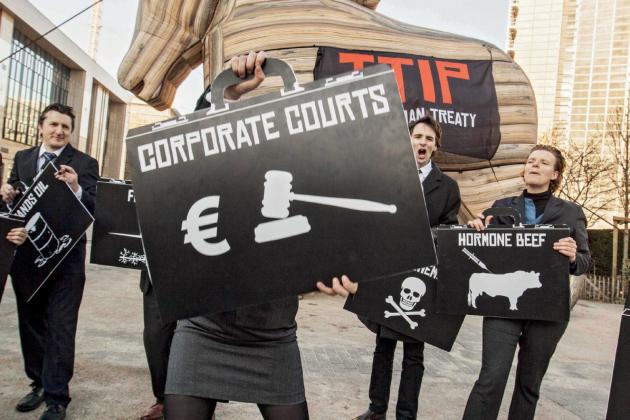 Corporate Courts = Climate Chaos
7 November, 11:45. Hear about the growing threat that secretive corporate courts cases pose to meeting climate justice.
Take part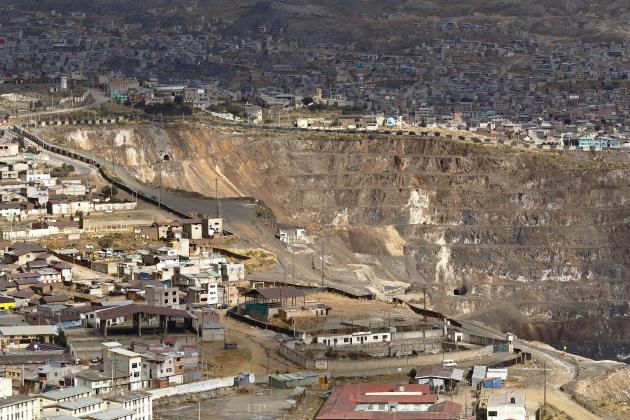 We can't mine our way out of the climate crisis
8 November, 14:00. Frontline communities, mineworkers and environmental justice activists discuss their struggles for an inclusive just transition, and a just renewable energy future for all.
Take part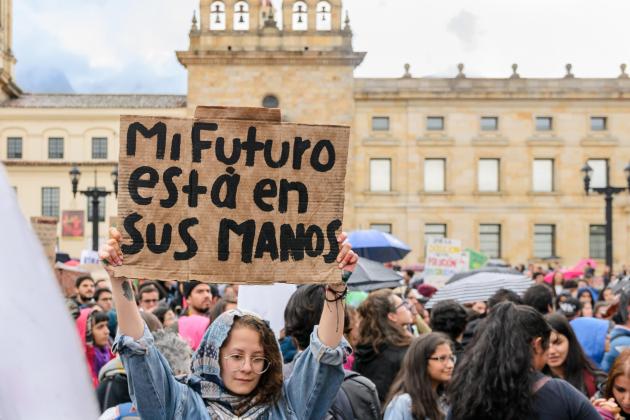 From Crisis to Justice: How do we win a Global Green New Deal
9 November, 14:00. Join movements, scientists, and academics to discuss the policy demands we should be making and the power building we should be undertaking actions.
Take part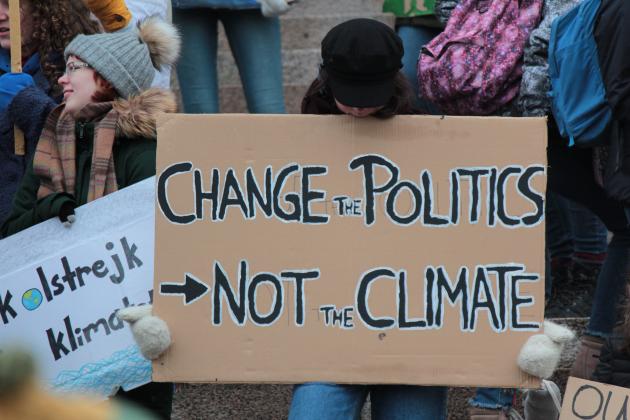 Hope in Action: Resilient Responses in Times of Climate Crisis
9 November, 18:30. How we can build hope and resilience into our fight for climate justice, systemic change and into creating alternative ways of living?
Take part