REPORT BACK: MCSTRIKE DAY OF ACTION PART 2
14 November 2019 - 3:00pm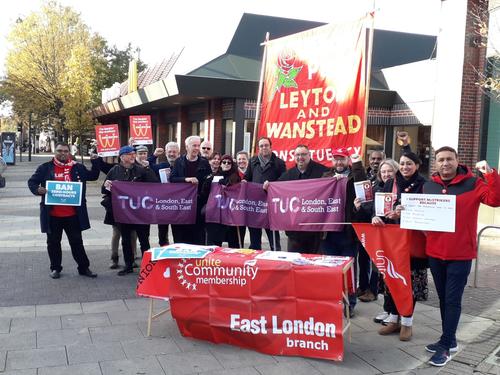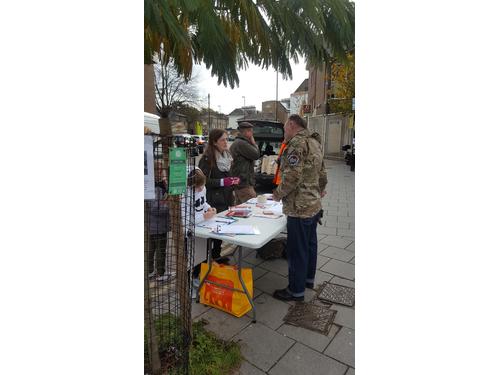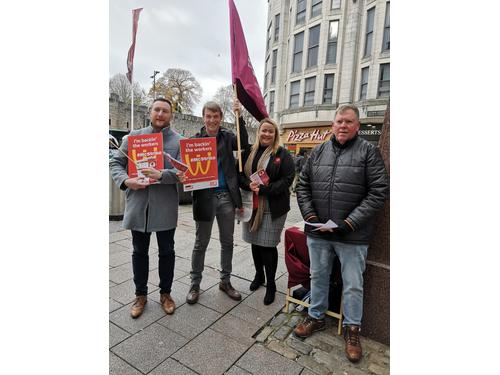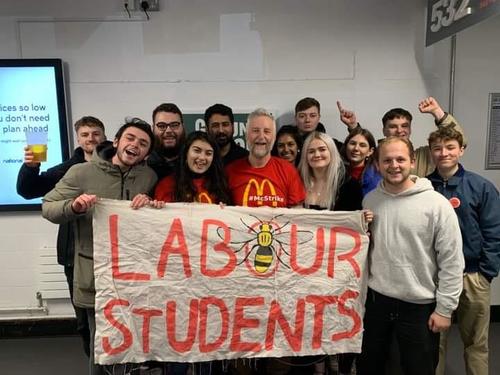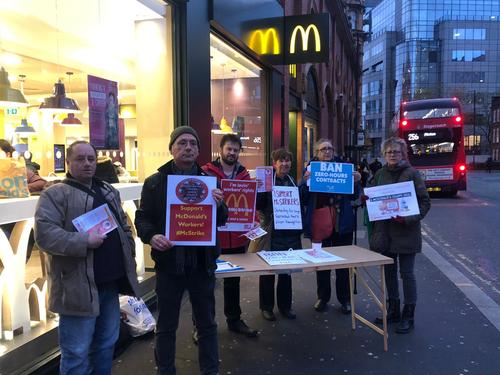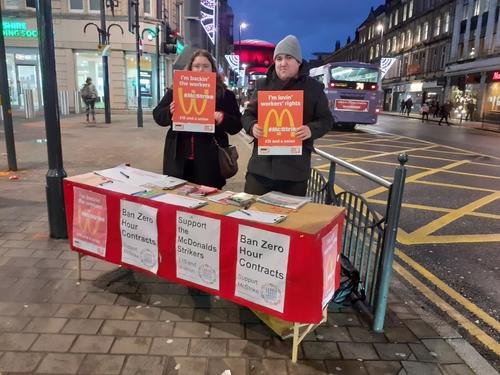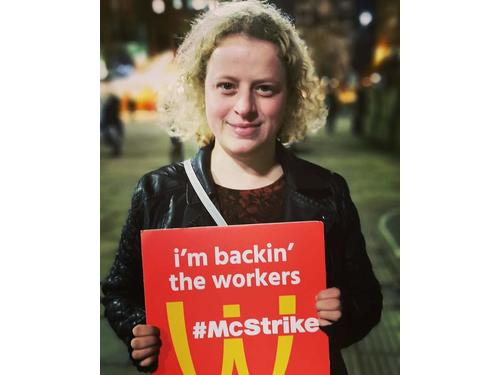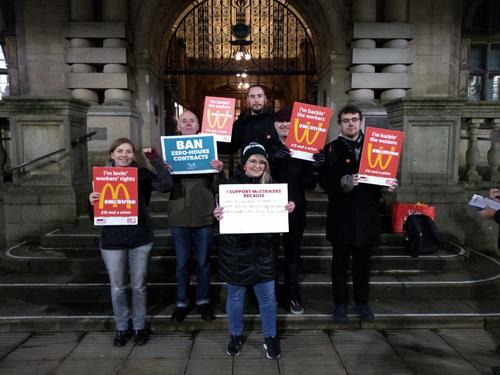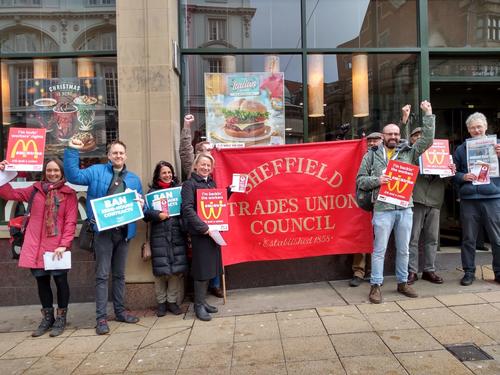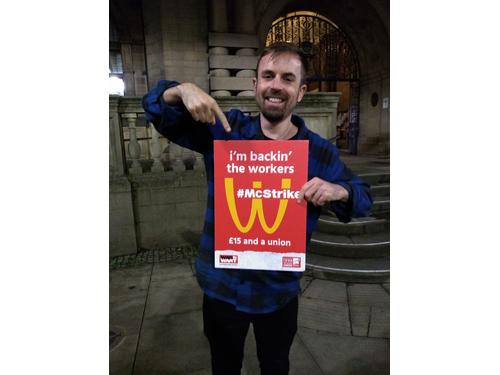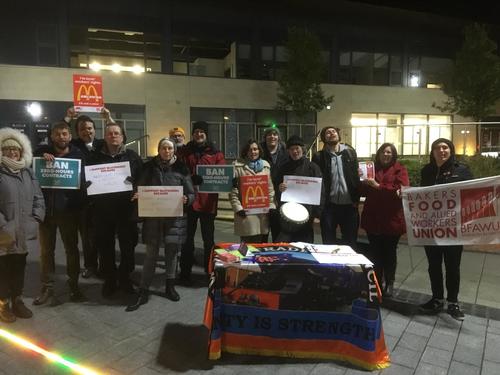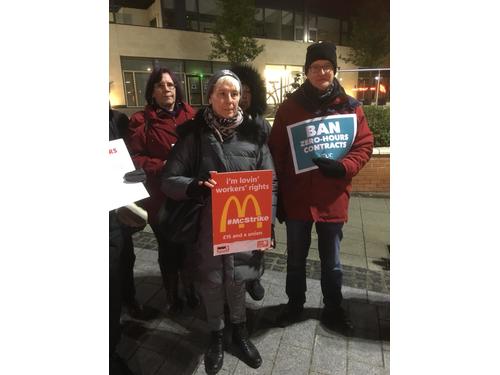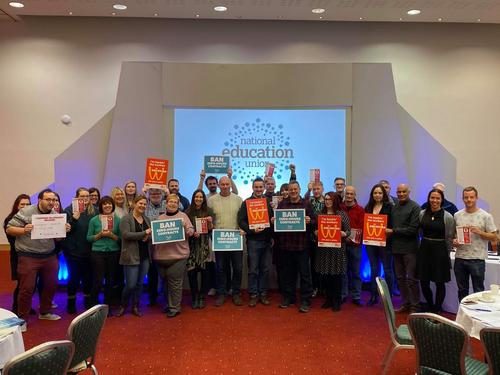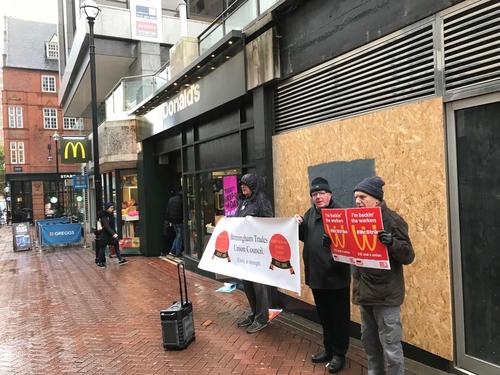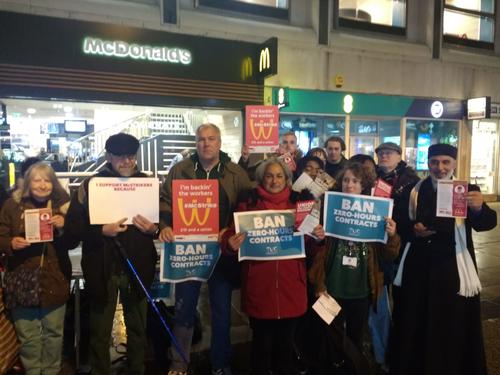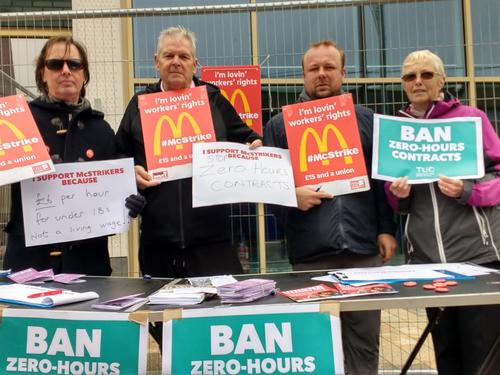 As McDonald's workers from 6 south London stores went on strike calling for a New Deal of £15/hr, guaranteed hours and a union, War on Want, TUC and other supporters were taking to the streets to talk to the public about the workers' demands. 
Armed with petitions, placards and pin badges, they talked to the public about the issues McDonald's workers face and showed McDonald's workers that there is massive public support for the actions they were taking. 
The days of action were jointly called by War on Want and the TUC. People from a range of party political perspectives and none supported the action. 
Thank-you to everyone who stepped up to support these workers and demonstrate that the public is "backin' the workers" and "lovin' workers' rights". 
Photos from the earlier day of action (Saturday 09 November) are available here.
Join the conversation
In the fifth richest economy in the world, years of austerity, poverty wages and welfare cuts have left the poorest… https://t.co/7LqXTlHrzS
—
3 hours 18 min ago
The movement of Indian farmers has vowed to continue their protests. They're organised and ready with rations for m… https://t.co/Zw3Xqr1OaH
—
4 hours 16 sec ago
On Black Friday, a planetary movement was born. From Dhaka to Berlin to São Paulo, millions of workers and activist… https://t.co/dZL4QulpXx
—
4 hours 30 min ago