Report Back: McStrike Day of Action Part 1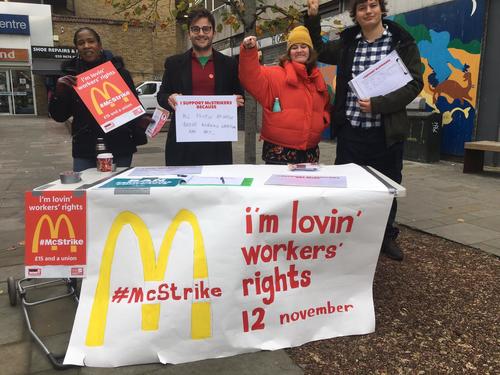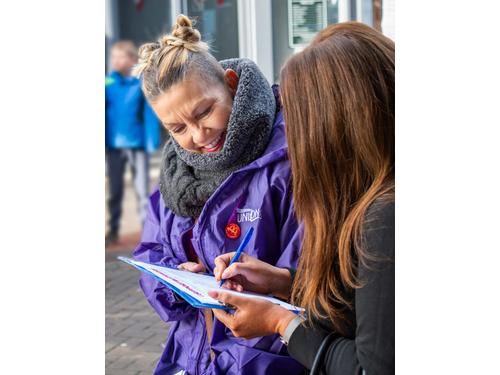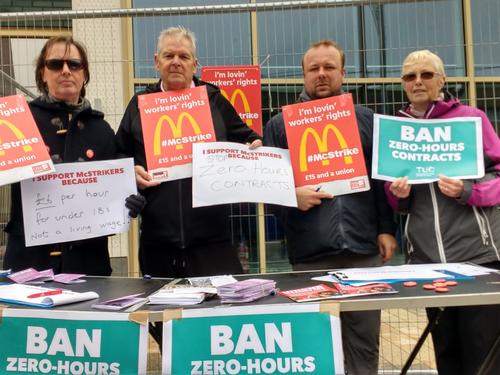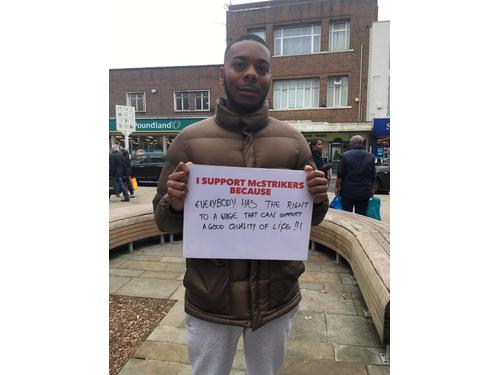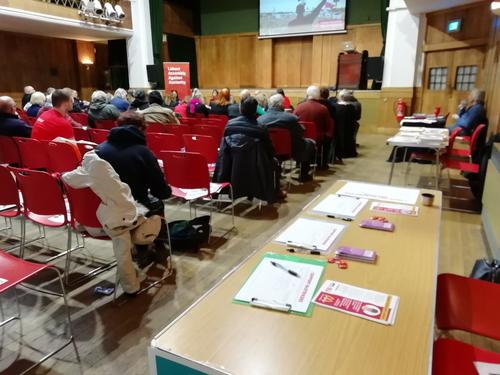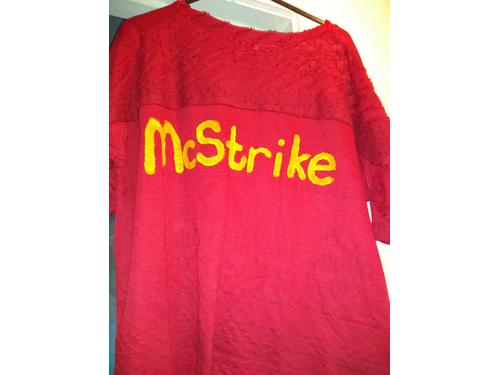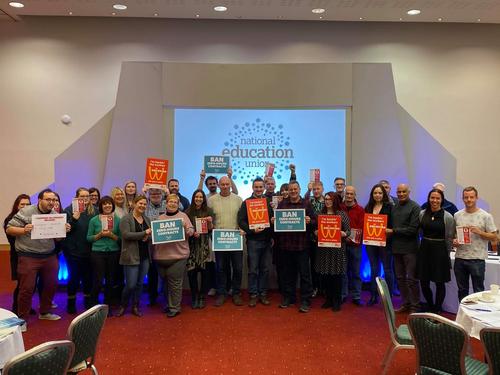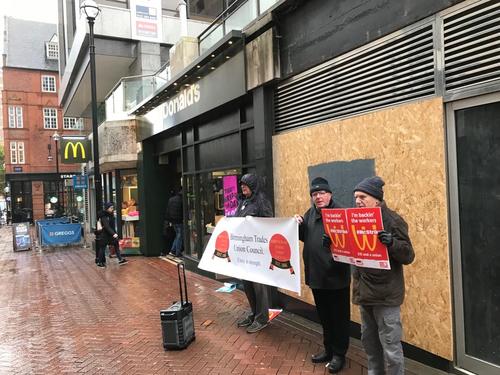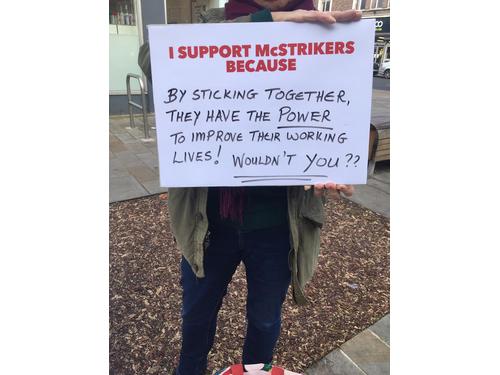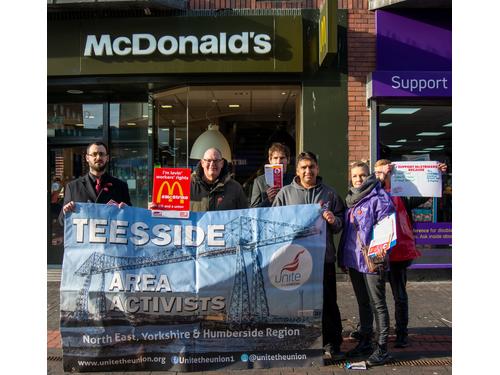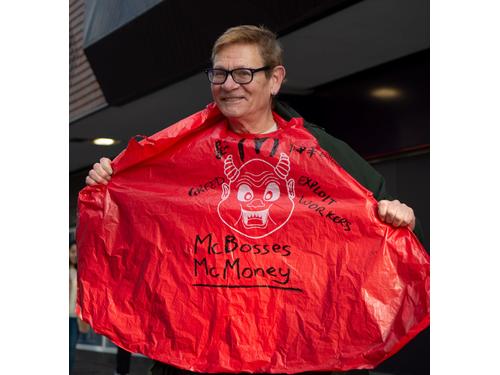 McDonald's workers from 6 south London stores are going on strike on Tuesday 12 November calling for a new Deal of £15/hr, guaranteed hours and a union. 
Together with the TUC, War on Want has called day[s] of action on Saturday 09 November and Tuesday 12 November to give confidence to the workers and show the massive public support for the workers' demands. 
Supporters braved all kinds of weather to get the message out and show that the public is "backin' the workers" and "lovin' workers rights".
Thank-you to everyone who stepped up and gave up their time to demonstrate their solidarity. 
More events are planned, so find an event near you by clicking here:
Join the conversation
Azura Group in Morocco fired Abdellah Beibeh after 23 years. He is the general secretary of his union branch. This… https://t.co/pABfB9bkQa
—
55 sec ago
In the fifth richest economy in the world, years of austerity, poverty wages and welfare cuts have left the poorest… https://t.co/7LqXTlHrzS
—
3 hours 25 min ago
The movement of Indian farmers has vowed to continue their protests. They're organised and ready with rations for m… https://t.co/Zw3Xqr1OaH
—
4 hours 8 min ago