Love Fashion Hate Sweatshops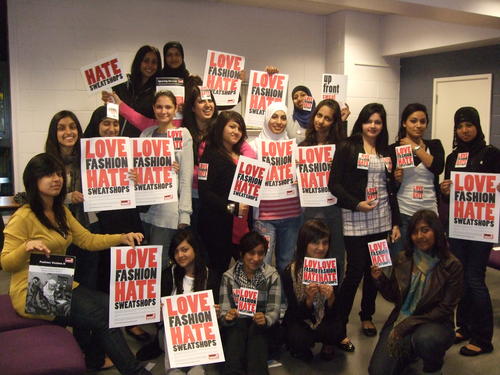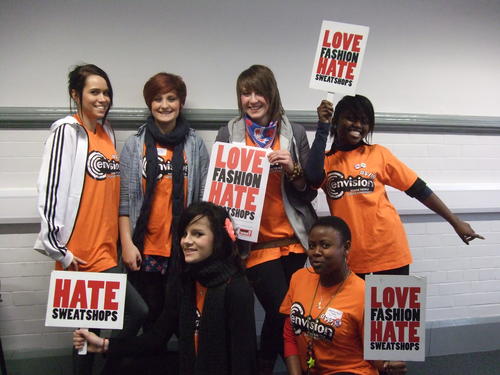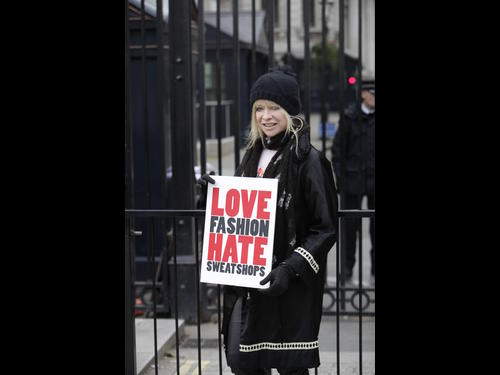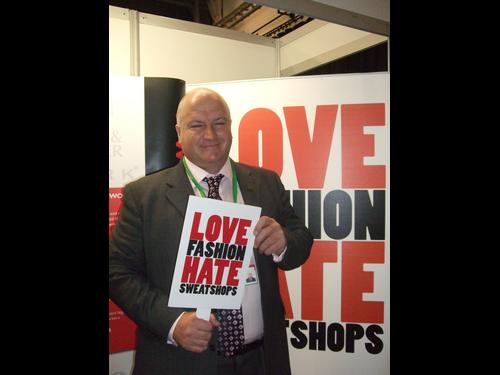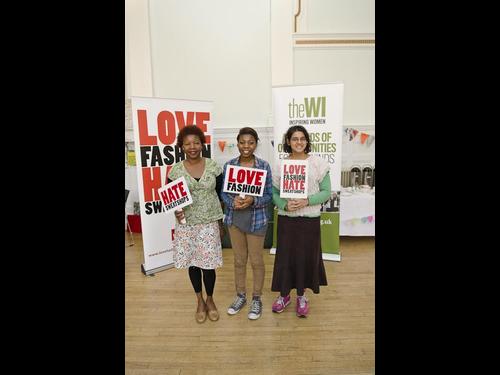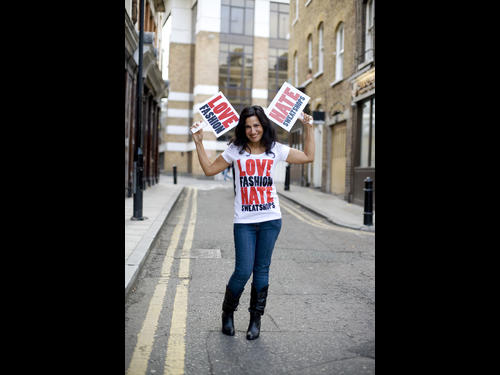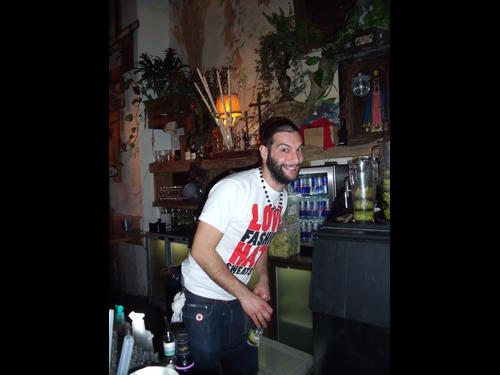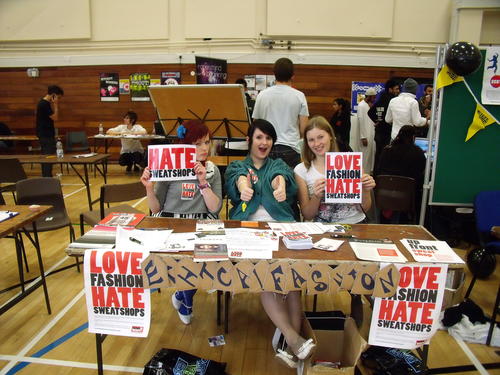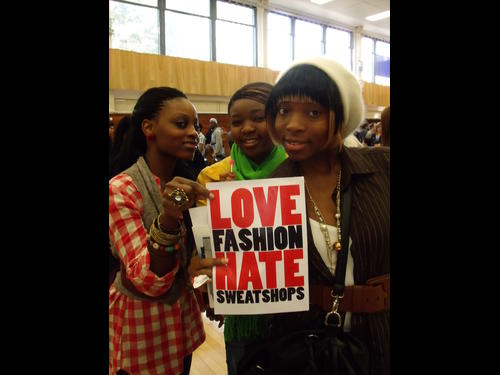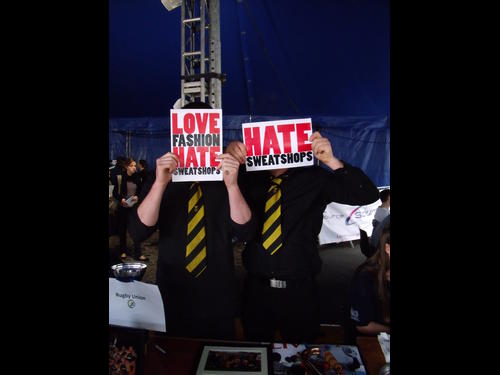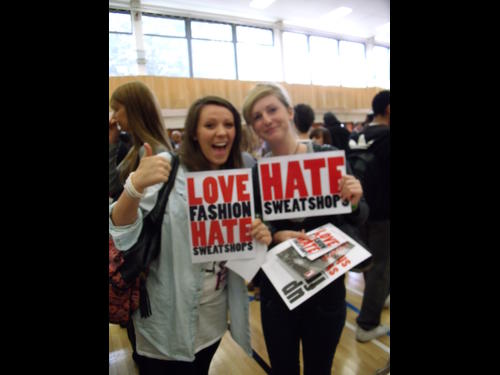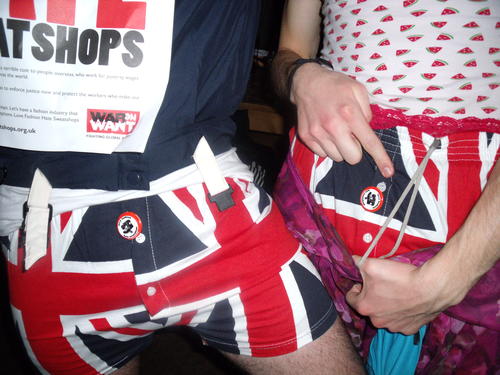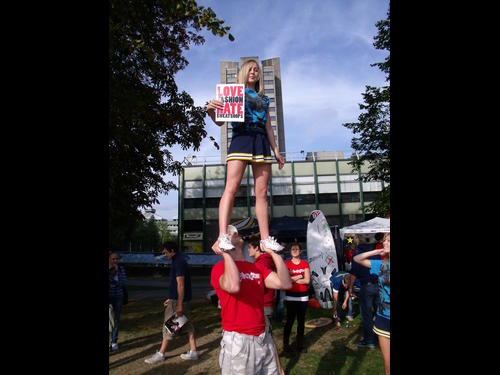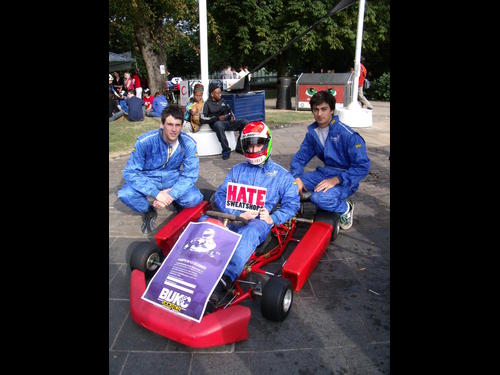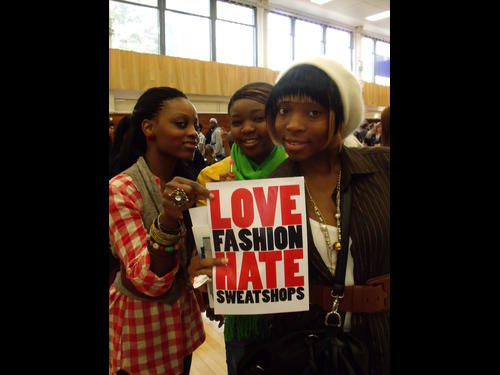 We love fashion. But the clothes we buy in the UK come at a terrible cost. Millions of workers around the world, mainly women, suffer poverty wages and exploitation producing cheap fashion for our shops. This can't go on. We demand a fashion industry that respects workers' rights. Our government must act now to protect the people who make our clothes.
War on Want's research on the sweatshop conditions facing the workers who make our clothes has made front page news and attracted attention nationwide. Yet in spite of widespread awareness of the issue, it is not always clear what practical steps we can take to end sweatshop labour. Asking companies to regulate themselves hasn't worked. Boycotts have only led to further job losses.
Sustainable change can only be achieved through legally binding regulation that protects the rights of workers supplying the UK high street. We are demanding that the government regulate the business practices of UK retailers to ensure that overseas workers are guaranteed a living wage, decent safe working conditions and the right to join a trade union.
To get there, it is important we highlight how brands and retailers fail the workers who make our clothes - like the the 1,127 people, mainly female garment workers, who died in Bangladesh making clothes for the UK and high street - and hold them to account for their actions.
Ending the exploitation is a big job – change won't come overnight. But it's also a necessary one. Together we can end the injustice of sweatshops, and ensure the dignity of workers everywhere.
Take action to stop sweatshop exploitation:
Order some action cards, stickers, posters and badges or our schools resources and get your family, colleagues and friends involved and help us gain more support
Hold your own Love Fashion Hate Sweatshops stall / event / clothes-swap / club-night / fundraiser. Want tips on how to run a successful event in your area? Read our ideas and advice pages
Join the conversation
Farmers in India are the heart of the country, where agriculture supports more than half of the country's 1.3 billi… https://t.co/XrvWgbitgU
—
18 hours 8 min ago
The pandemic shock doctrine has meant that big agri-corporations have profited while family farmers bear the brunt… https://t.co/TRjxlJMr7l
—
18 hours 8 min ago
To put it into perspective, the number of people laying-down tools represents 3% of the world's population, one-thi… https://t.co/PwFv3dTDUw
—
18 hours 9 min ago